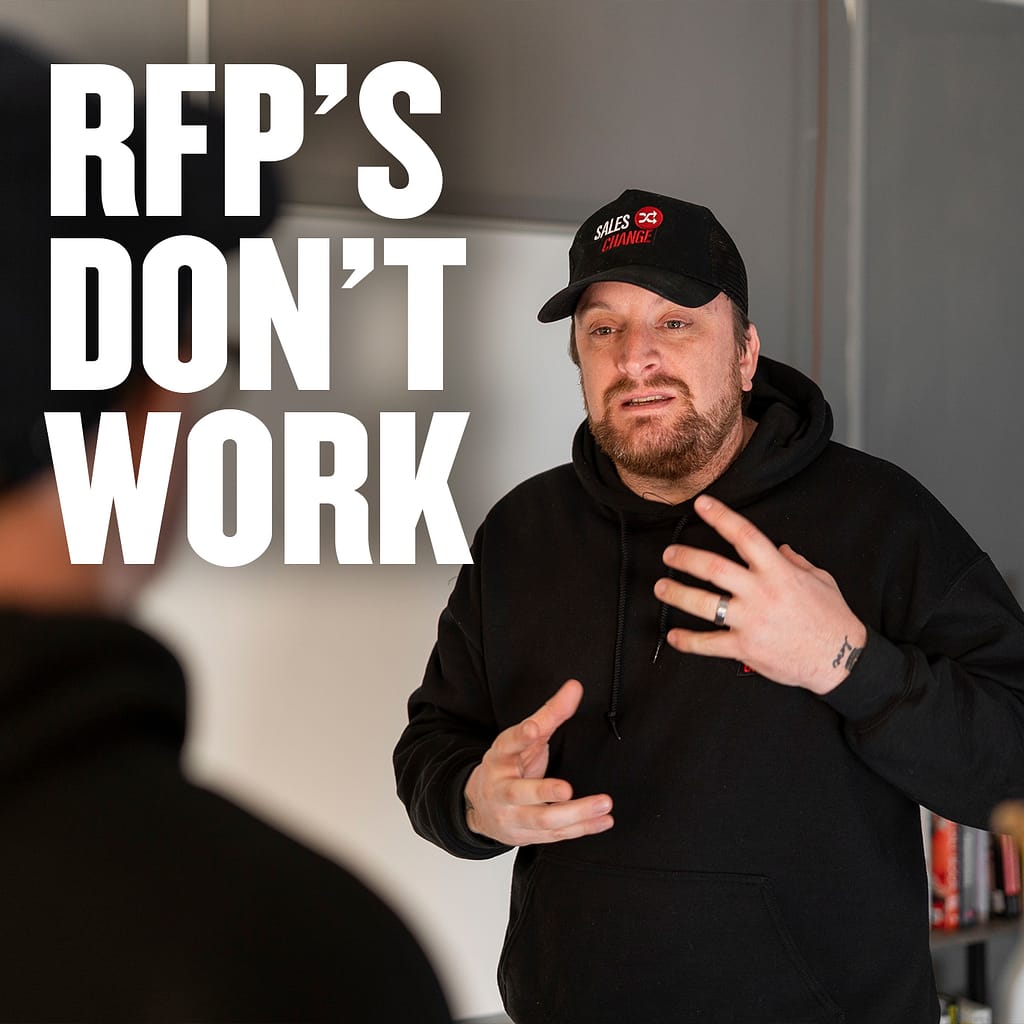 'Request for Proposal' – these three words are soul destroying when your sales cycle involves personal interaction and creating a solution for a particular issue or problem. RFP's are supposed to be a tool by which a company can evaluate
Become a part of my clique.
The SalesChange Clique is a weekly email to help you overcome the struggles you face when it comes to sales.
The Clique is kind of like a private members club for ambitious salespeople – the cost of entry is just your email address but the return on investment is exponential as I'll share weekly secrets on how to boost your revenue and grow your online brand.
To become a member of the Clique, drop your email in the box.